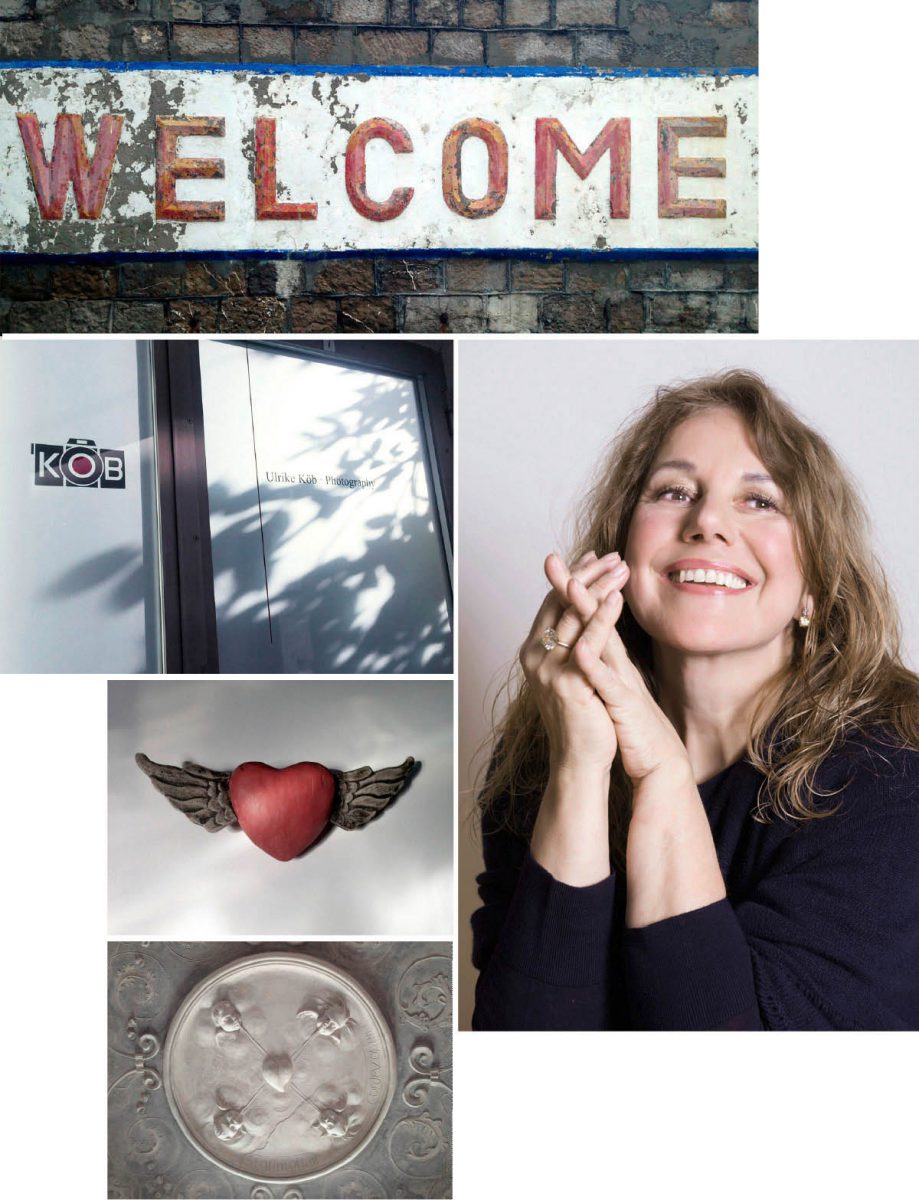 ULRIKE KOEB

Austrian, lives and works as a food and still-life photographer in Vienna. Her interest in photography was originally sparked by a love for detail and the passion for color, light and style which led her to artistic photography.
She finds her inspiration in art and travel and is always curious and fascinated by the beauty of nature.
After her training in a Viennese photo studio, she attended masterclasses in Maine and New Mexico, USA. In addition to commercial magazine and book projects, her photographs have appeared in numerous publications and have been shown internationally.